Most people are familiar with the Silver Anniversary of 25 years and the Golden Anniversary of 50 years, but there are many other anniversary milestones that often go uncelebrated. These anniversaries are traditionally linked with a gift to be given that will bring blessings and luck to the happy couple. If you are in a slump for what to get your spouse on your upcoming anniversary, looking up the type of gift that corresponds with the number of years you've been married may help you think of a meaningful gift to give.
First Anniversary: Paper
Congratulations! You made it through one year of marriage and are celebrating your paper anniversary. There are many meaningful paper gifts that can be given on this special milestone including pictures from your wedding, special notes, books, or even board games for the less sentimental.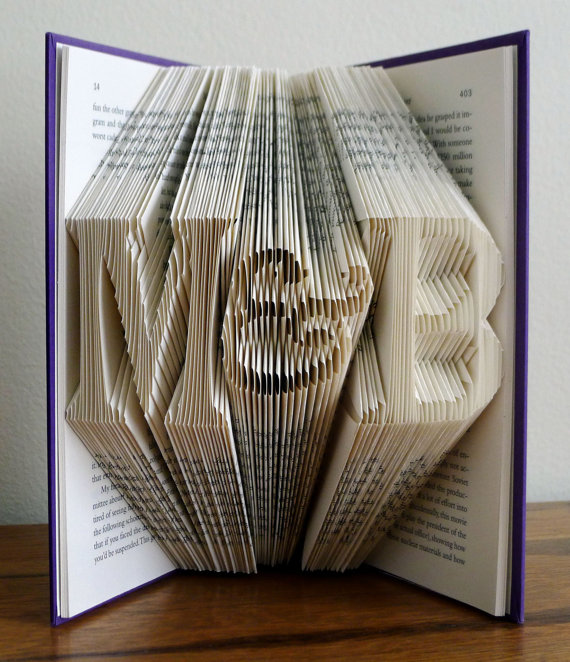 Photo Source: Etsy.com
5th Anniversary: Wood
Celebrating your Wood Anniversary opens up a whole myriad of gift ideas. From wall decor to cutting boards to new furniture, you are sure to think of a special wooden gift for the one you love.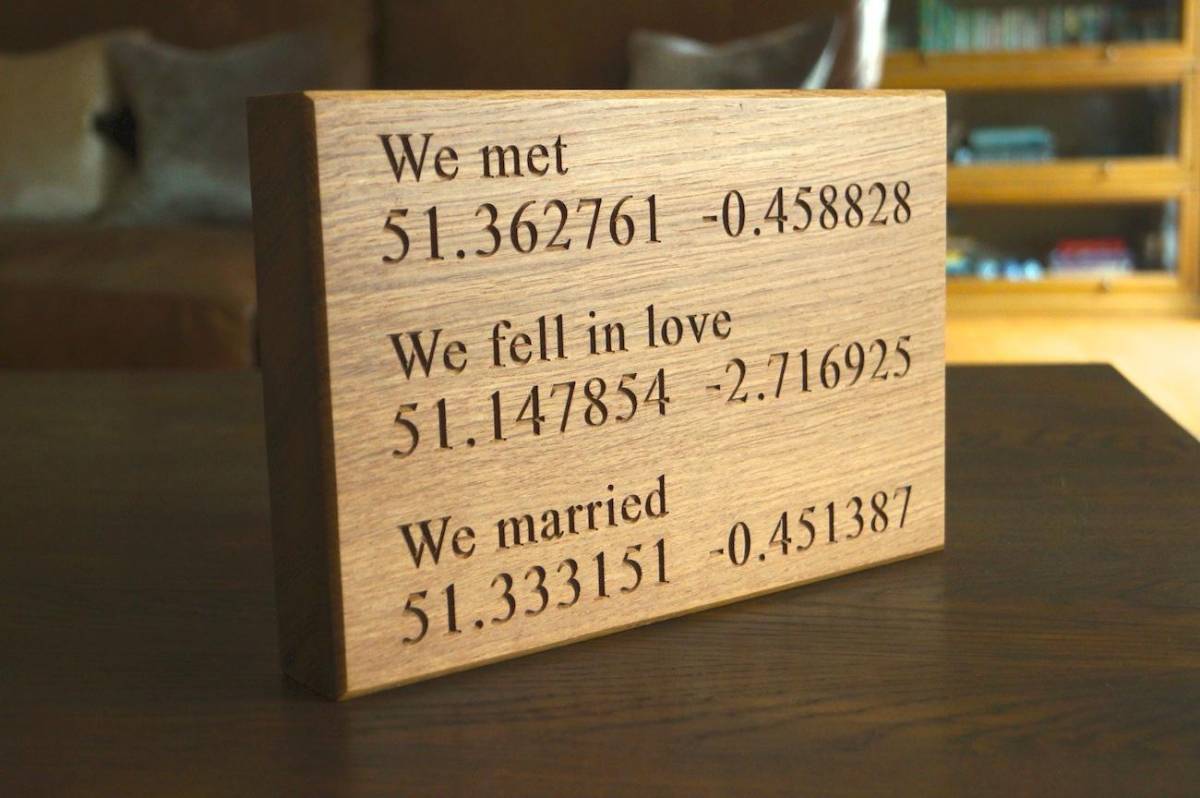 Photo Source: Makesomethingspecial.com
10th Anniversary: Tin
Your tenth anniversary is a great excuse to invest in some new kitchen items or home decor. If you want to follow the traditional Tin Anniversary trends, you could look into unique tin jewelry.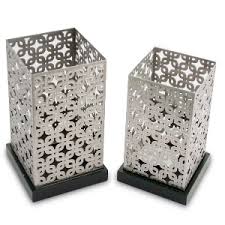 Photo Source: eco-logicsolutions.co.uk
15th Anniversary: Crystal
You've made it 15 years! Celebrate with a gift of beautiful crystal. A few ideas for Crystal Anniversary gifts are watches, decor, vases and fancy glassware.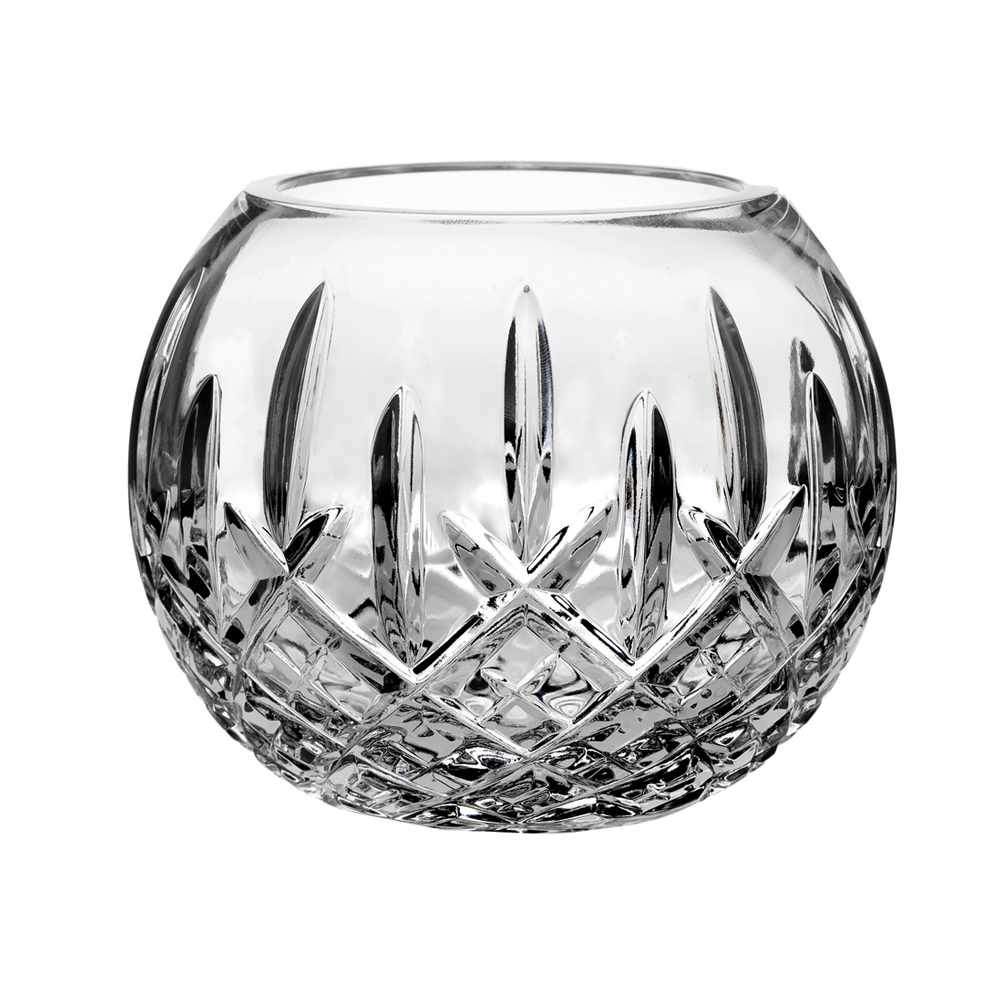 Photo Source: Gretnagreen.com
20th Anniversary: China
For your 20th anniversary, invest in some fine china for special occasions. For years to come, whenever you celebrate something with your china, you will remember your faithfulness to each other.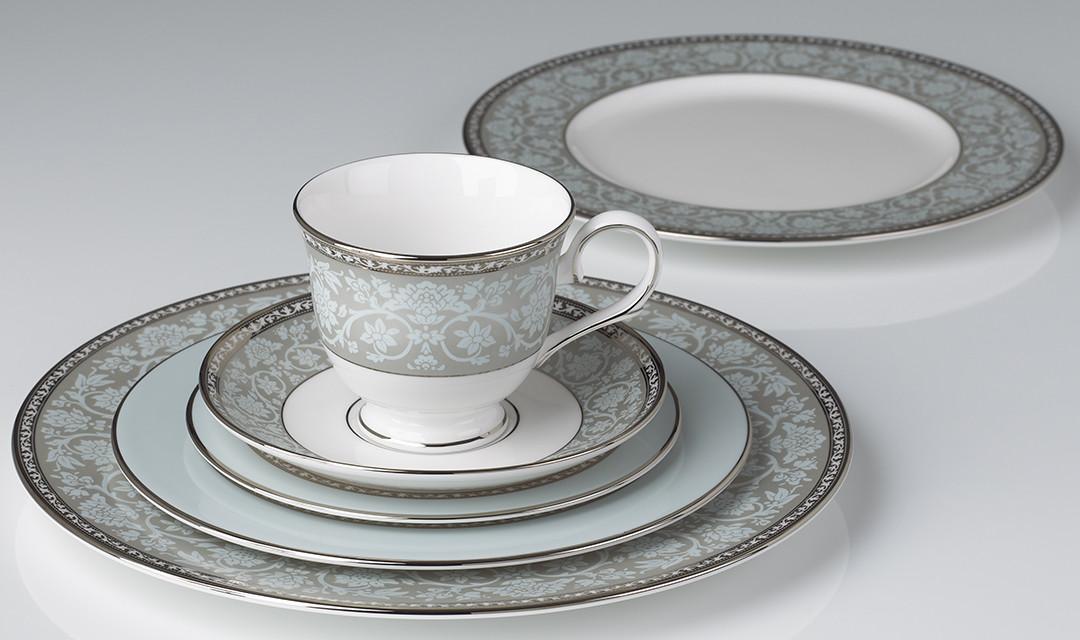 Photo Source: Lenox Westmore
25th Anniversary: Silver
This better known marriage milestone gives you the perfect opportunity to get something really special for the love of your life. There are lots of different silver gifts out there including plates, jewelry, roses, and other mementos.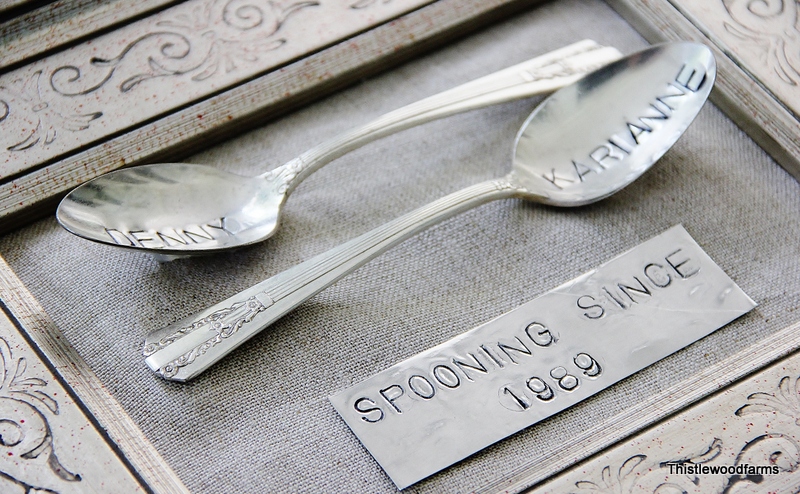 Photo Source: Thistlewood Farms
30th Anniversary: Pearl
For your 30th, take some time to pick out a beautiful piece of pearl jewelry for the beauty in your life.
40th Anniversary: Ruby
You've made it 40 years together and that is quite an accomplishment. Celebrate with a gift featuring the "king of gems". Eragem offers a beautiful and unique selection of ruby rings, which would make an excellent Ruby Anniversary gift.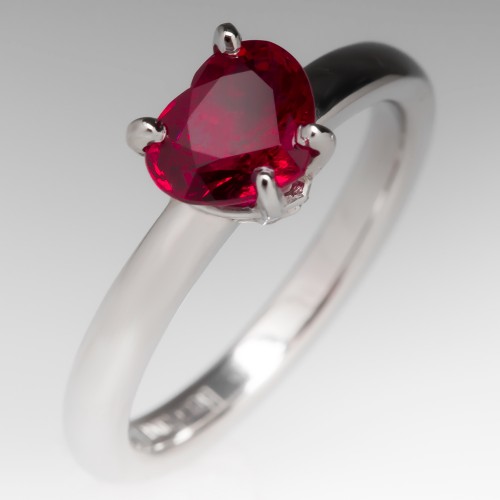 50th Anniversary: Gold
Wow! You've made it half a century together. Now it is time to celebrate and go all out on a special gift for your spouse. There are many options for meaningful Golden Anniversary gifts such as watches, jewelry, picture frames, and other special trinkets. By now, you know your spouse better than anyone, so pick out something grand.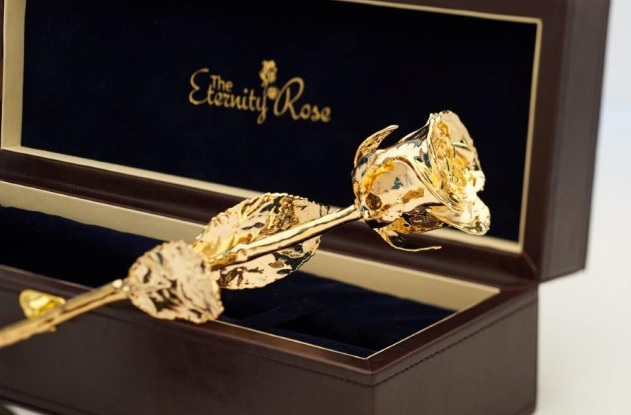 Photo Source: weddinganniversarygiftsbyyear.ca