For someone who loves to do things on their own and bring about a unique style, DIY wedding flowers are usually their first preference when it comes to customization. Even if you are not the creative type, your wedding flowers will still hold an emotional value and you would want to add a personalized touch to it. Be it a small corsage or whole blossoms, a part of you would want to make it with your own hands. We understand that wedding planning is stressful and a lot is needed to be taken care of. Handling and managing all the details of wedding flowers and their arrangement can become a very hectic task if you are new to the world of design and flowers. Here are few dos and don'ts to help you decide whether you should go for DIY wedding flowers.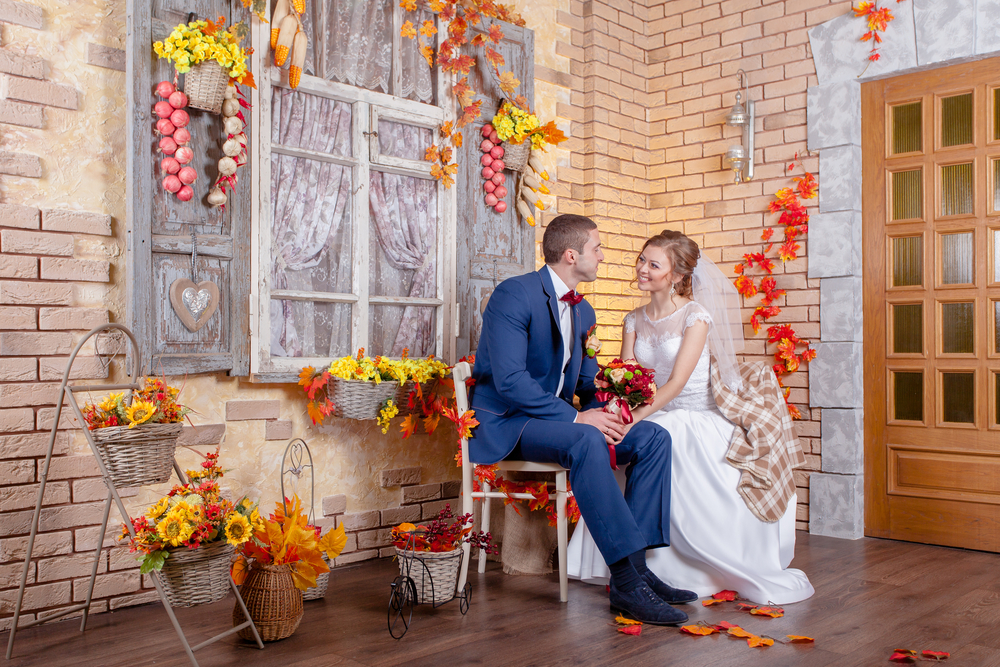 1. Do Research and Plan
Before making any decisions, know what you are getting yourself into. Choosing few flowers and creating designs out of it are only few parts of it. Accessories, décor and theme all of them need to be aligned when it comes to wedding flowers. Research online and gather inspiration on how you want your wedding to be. At first, decide what type of wedding you are actually planning to go for and then finalize the decision of wedding flower arrangements. If you want a simple décor and a small ceremony with close ones, DIY will be your most budget friendly option. However, if you're planning on a grand wedding with huge guest list and large venue, you might want to rethink about going for DIY flowers.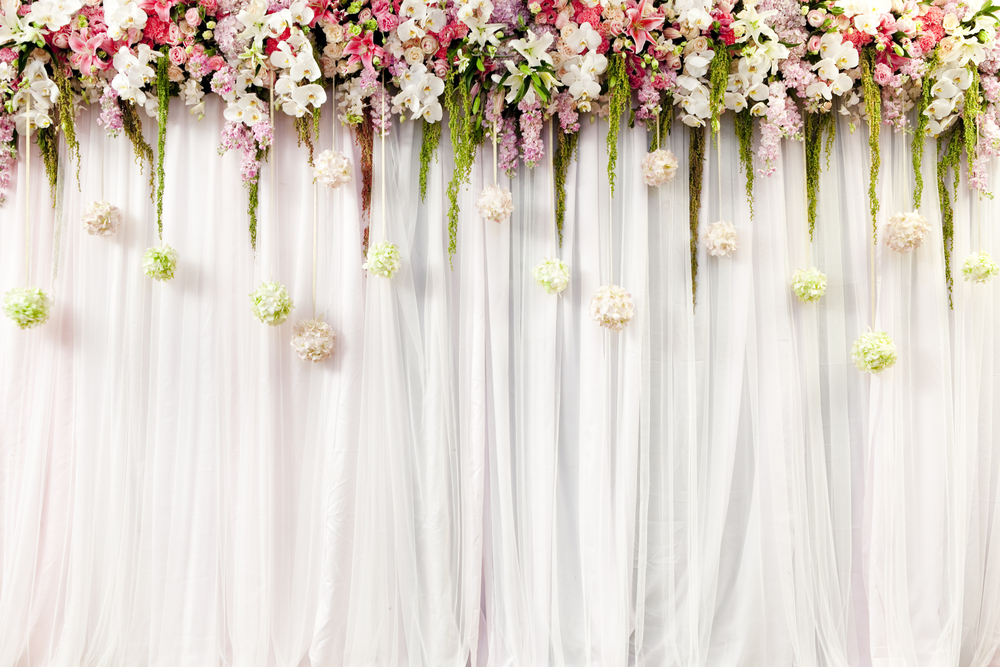 2. Don't get emotional while choosing flowers and designs
While choosing your flowers, few criteria act as important deciding factors. Longevity and availability are the two most important factors for DIY flowers. If you have your heart set on certain blooms, DIY would probably not be the best option. Seasonal flowers that has more longevity and are strong would be most appropriate for DIY wedding blossoms. Otherwise, you would face a lot of difficulty if you're looking for rare combinations. You can browse through Whole blossoms when choosing between DIY wedding flowers. Go for the designs that are simple and easier to do on your own. If you are looking for something fancy that requires multiple type of flowers with fine artwork, it is better to take help from a floral designer. Try and stick with two or three type of flowers to make your task more convenient.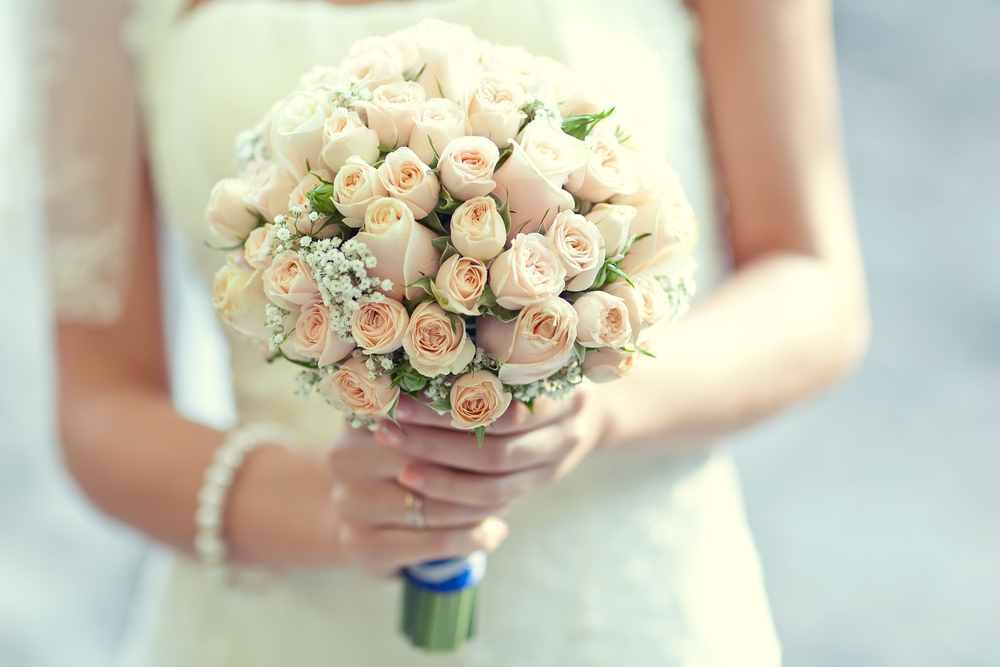 3. Do choose the timing wisely
You all know this but usually tend to forget amidst all the wedding planning that flowers are fragile and they do not last much long. You need to be extra careful about the time management while opting for DIY wedding flowers. Don't make arrangements too soon otherwise the flowers will wither or lose their appeal. Don't get too late and fall into the stress of a last minute rush. Remember, flowers cannot be refrigerated for long. The best possible option is to choose an optimum time in between and consult with your florist beforehand about the delivery and timing. If you feel you can balance the timing and other wedding planning factors, you can opt for DIY wedding flowers.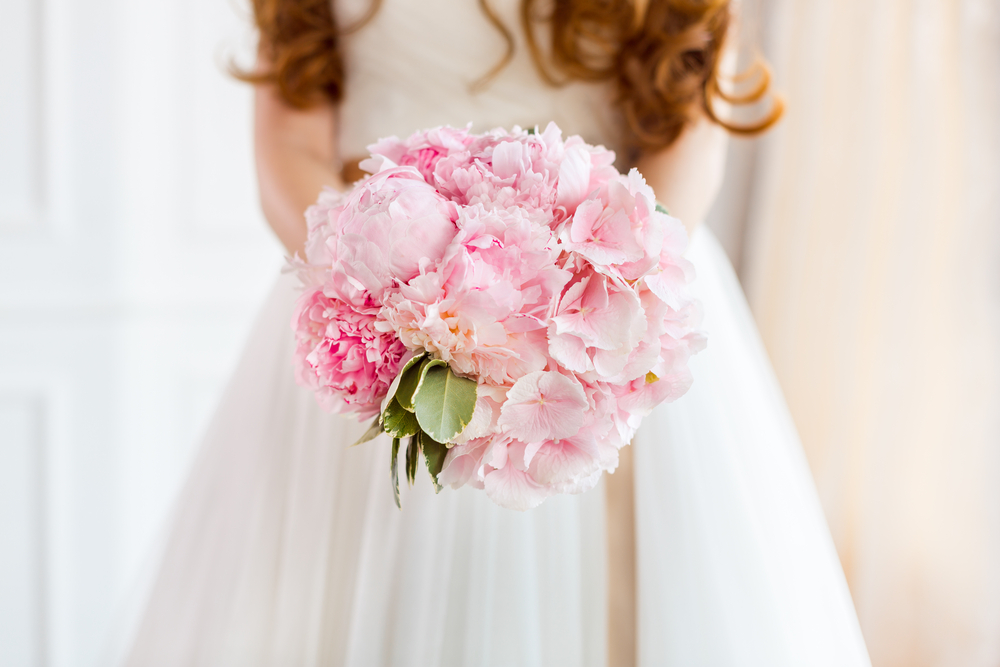 4. Don't micromanage the process
We understand that you want each and every detail to go according to the plan and be perfect. But it is important to know your limits and that you cannot handle everything on your own. It is perfectly alright to ask for help and relax a bit while making the flower arrangements. You can choose to DIY few things and leave the rest to your florist. It would be unfair to have self-expectation level too high when it comes to making all the arrangements. Go for the easier tasks so that you can enjoy with your partner while planning and overseeing the whole process. For instance, you can opt for whole blossoms rather than using fragile petals in the décor.
5. Do be rational about decisions
Finally, the most important part of the entire planning and doing it yourself is to make you and your partner happy at the end of the day. So, don't take decisions in a rush and get emotional about making plans. Take your time and make practical decisions about managing the entire process. Time, division of labor, floral designs, flower types all these decisions should be made keeping the practical scenario in mind.