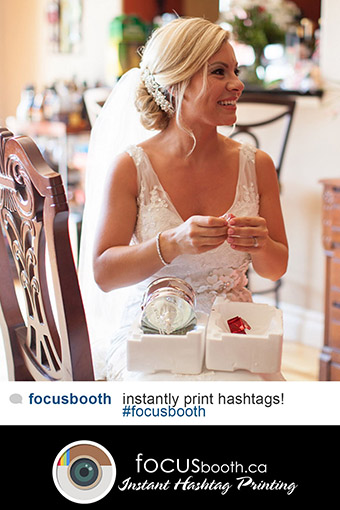 After accepting that long-awaited big proposal, now the time has come for planning the big day. Your first step will, of course, be the budget. Your wedding plans don't necessarily have to be financially challenging. All you need are a few easy-to-follow steps along with some proper budgeting to ensure that your special day is everything that you could ever hope for. Over-spending isn't an option and you can avoid taxing your nerves by tackling those tough financial questions head-on. Whether you're lucky enough to have your parents footing the bill or you have to dip into your own savings and/or that of your intended, working within a wedding budget is essential.
But, don't worry. Much like just about everything else these days, there's an app for that. Two of them come to mind, and they are the Wedding Organizer Deluxe, which is just $1.60 for your Android device, or iWedding Deluxe for your iPhone at $4.99. Not only will they help you with your wedding budget, but also with the RSVP status of your guests, vendor details, to-do-lists and seating plans. There's also a free app available called Evernote that can be very helpful with your wedding planning.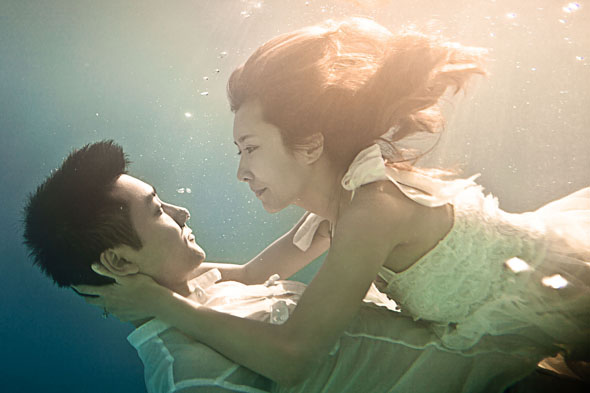 Speaking of available apps for planning your perfect wedding, you can share all of your wedding photographs with one called Wedding Party. And, to make sure that you get the best possible photos, you should consider contacting Focus Photography, as well as Toronto Photo Booth Rental, for your photographic needs. That way, you won't be leaving those precious wedding photos to chance. You'll simply know that you'll have the most artistic and professional shots possible for remembering your special day.