CONGRATULATIONS !


Weddings are fun and exciting. But planning a wedding ceremony can also be very stressful. Our wedding planning services offer you a free wedding checklist planner, ideas, themes, wedding planner and guide, tips, budgeting information, bridal shower ideas, songs, bridal gowns, jewelry, wedding invitations, wedding favors, and more. Things to remember when planning your wedding...
1. It's never too soon to start your wedding planning
2. Use all the resources available to you (books, internet, friends' experiences)
3. Keep it in perspective... a wedding is one day ... a marriage is a life time!


How to Choose a Photo Wedding Invitation That Isn't Cheesy?

You've seen them - the wedding invitations with photographs of the bride and groom that have ended up on an awkward photo website. That's the very last thing you want to happen with yours, but many brides want a personalized invite that features a photo. Here are some tips that will help you choose a gorgeous photo wedding invitation that is anything but cheesy! ...

Read more




Go Green - Have an ECO-Friendly Wedding

More and more we are concerned about our environment and now wedding vendors are offering eco-friendly products (such as invitations, favors, floral arrangements, cake designs, etc) How can you have a ECO-Friendly, green wedding? ...

Read more





Should You DIY Your Wedding Flowers? 5 Dos & Don'ts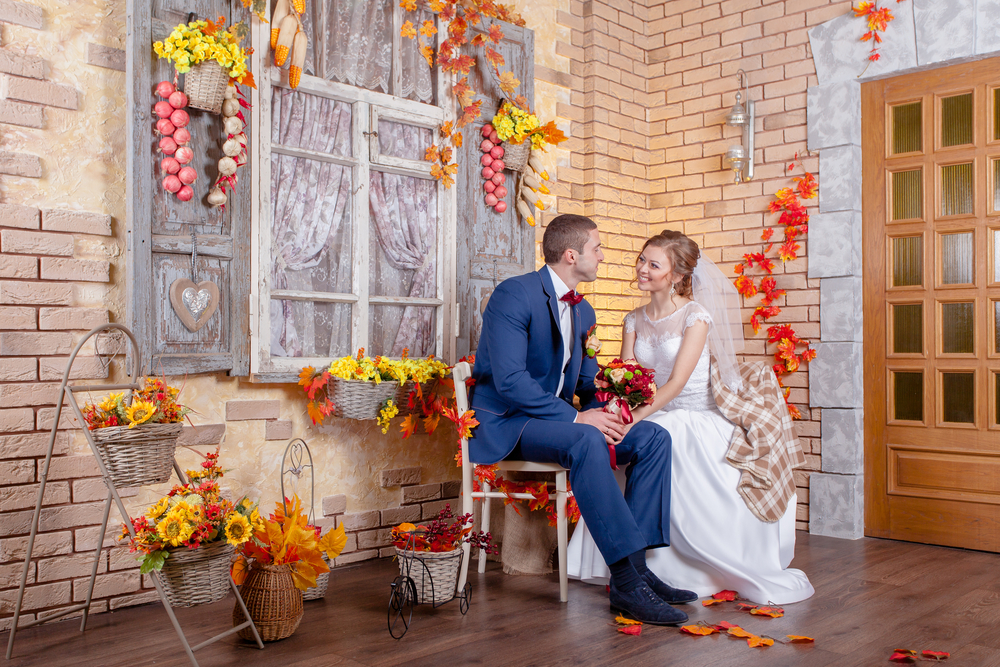 For someone who loves to do things on their own and bring about a unique style, DIY wedding flowers are usually their first preference when it comes to customization. Even if you are not the creative type, your wedding flowers will still hold an emotional value and you would want to add a personalized touch to it. Be it a small corsage or whole blossoms, a part of you would want to make it with your own hands? ...

Read more





4 Ways To Personalize Your Engagement Ring
Choosing an engagement ring is an exciting but overwhelming experience. Everytime you look at images of saphire engagement rings or sparkling diamonds, your heart flutters with the excitement of everything the ring symbolizes: your new life as a married person, the love that you and your partner share, and the way your soulmate treasures you as a person. ...

Read more




Are you ready to start planning for the big day? Check out some of the best wedding planning tips. If you're celebrating an anniversary, don't out tips on anniversary milestones.
Looking for the best wedding favors?